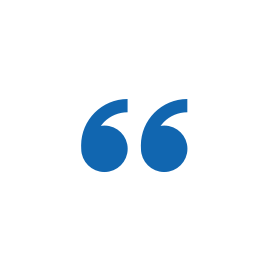 Billink has shown me the value of patients being able to pay remotely via a personalised payment link. It's used in almost all other industries so it's great that GPs are finally able to also offer this functionality to patients on the go. It's easy to use and quick to set-up and the fact that it is fully integrated with Socrates is invaluable. It saves us so much time and means that less bills are left outstanding, requiring further admin time.
Lisa Lynch, Practice Manager, Oakwood Medical Clinic, Castleknock & Clonsilla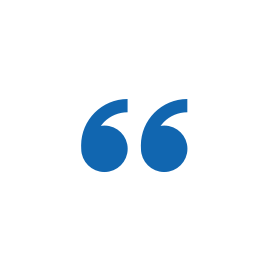 "Socrates is so user-friendly and covers a multitude of tasks required to run a busy clinic"
Socrates – like its name – is genius. I have used many systems abroad and in Ireland and this comes out tops for me. It is so user-friendly and covers a multitude of tasks required to run a busy clinic. The customer support is there and you don't have to wait for someone to come out to you, they just log in and go through it with you – this saves tons on time and even if they need to work on the system for a while, at least I can get on with other tasks in the office until they are finished. Always a pleasant experience, they remain calm and polite and I have recommended them to other colleagues who are looking for new / upgraded systems. No problem is too big or small – even if I caused it! You can't go wrong with Socrates in my opinion."
Sinead Daly, Private Secretary to Dr Niall Pender, Head of Dept of Psychology & Principal Clinical Neuropsychologist, Beaumont Hospital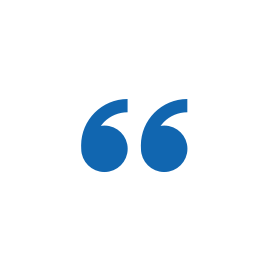 "Our practice has been using Socrates Consultant for the last year. The upgrade was introduced over a two week period. In the transfer, no detail of information was lost. Where changes needed to be made it happened immediately. Socrates Consultant has allowed the hospital to run much more efficiently and the software is continuously developing to allow greater integration between the practice and the Bon Secours Hospital. I would highly recommend Socrates Consultant. Wishing the team success with their new developments."
Mary Lanigan, Practice Manager, Suite 20, Cork Clinic, Western Road, Cork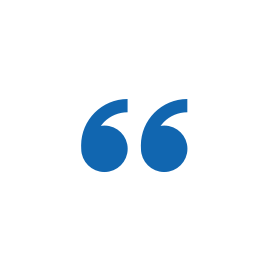 "The backup service provided is superb, with immediate answering of the phone"

"We have been using the Socrates GP software in our large practice for 2 years and it has been revolutionary for us. It's a very user-friendly product which has been adopted by everyone including those not fully computer literate within the practice.
The backup service provided is superb with immediate answering of the phone when contacted and a willingness to immediately sort out any problem whether trivial or not. I would wholeheartedly recommend Socrates to prospective customers."
Dr. Shane Corr, Carrickmacross Group Practice, Co. Monaghan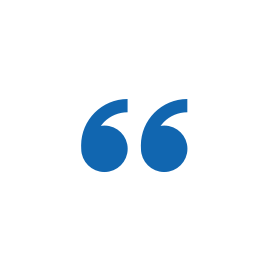 "We have been using Socrates for a number of years in our practice and having experience of several other GP software programmes, we are very satisfied with the programme itself and the excellent support from the Socrates team."
Dr Declan Bonar, Dungloe Medical Clinic, Co Donegal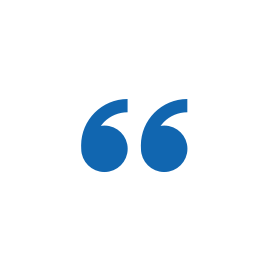 "The support offered by Socrates is excellent and I would be willing to address any questions a GP might have about the system"

"Our surgery implemented Socrates 5 years ago. The changeover of data was without problems and we received onsite training and continued support by phone. I am pleased with the system and its updates. The system stays current with new releases from Microsoft so there have been no problems with updating Microsoft Office Packages. It had been accredited by the HSE and Microsoft and this facilitated the use of Healthlink Systems now being used by all hospitals in Dublin for lab results and the request and referrals. It has kept pace with online referrals from the National Rapid Referral System. The support offered by Socrates is excellent and I would be willing to address questions that a GP might have about the system."
Dr. Tim Gleeson, Rathfarnham, Dublin