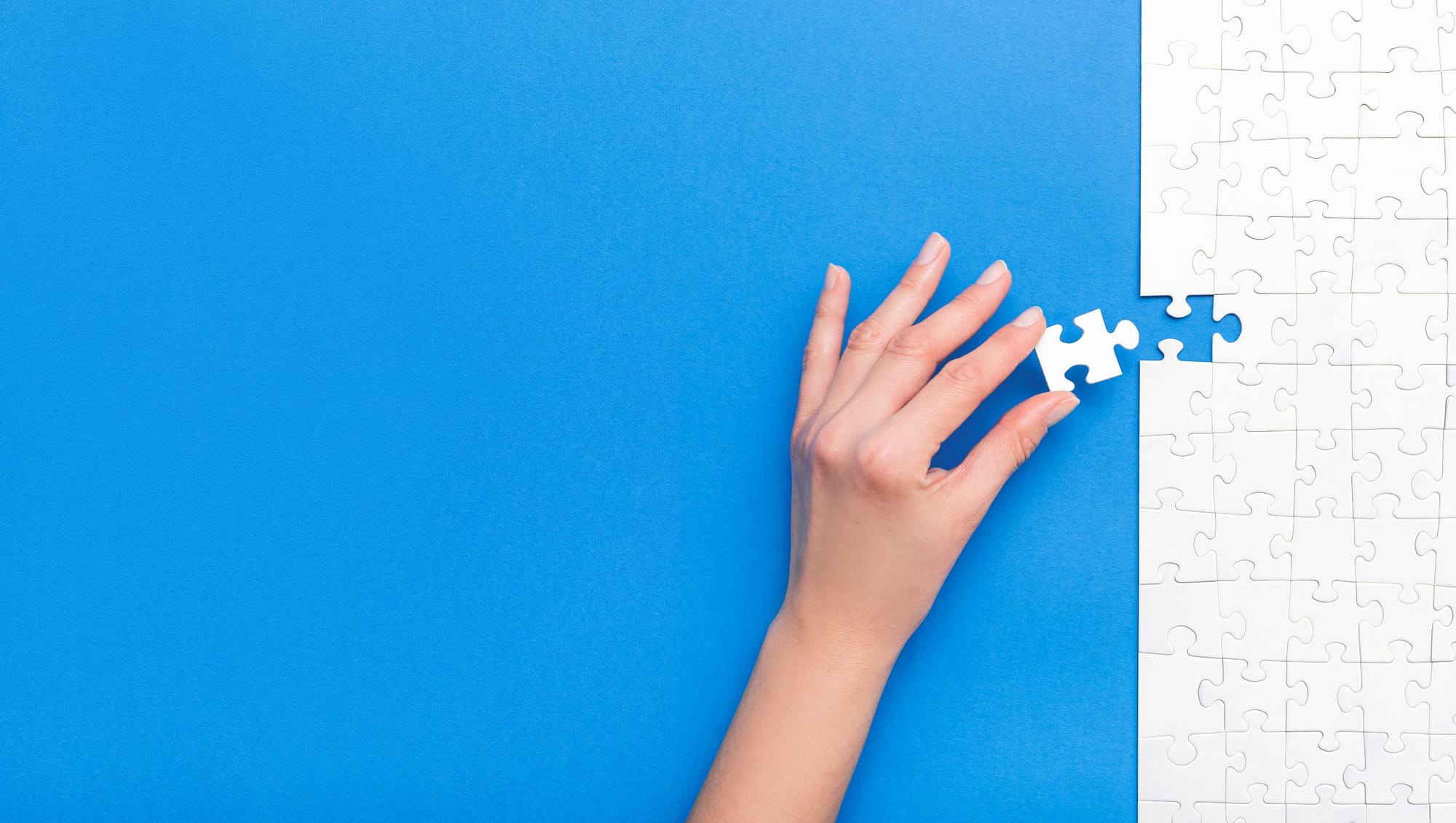 Remote payment functionality now available in Socrates
In partnership with Billink Payments, we are excited to announce that you can now send remote payments to a patient's mobile number directly from Socrates. Billink lets you send your patients a text with a secure link that they can use to pay you online. You can do this directly within the patient chart or from the new Billink dashboard in your system. Watch the video above to see how to sign-up and start using this fantastic new service.
"I absolutely love the simplicity of Billink in Socrates. I can send remote charges to patients at the click of a button, when they pay I can see it in the system and the money hits my bank account directly. It saves my team so much time in terms of chasing payments over the phone and it has given us all back a bit of time in our day – which we massively appreciate."
– William Buckley, Practice Manager, Roscam Medical Practice, Galway
Our Products
Our Products were originally designed by an expert group of medical professionals in collaboration with our Software Developers, and we continue with this same approach today. As a brand we continually invest in the features of our software and seek opportunities to streamline daily tasks, giving you a unique and intuitively designed practice management system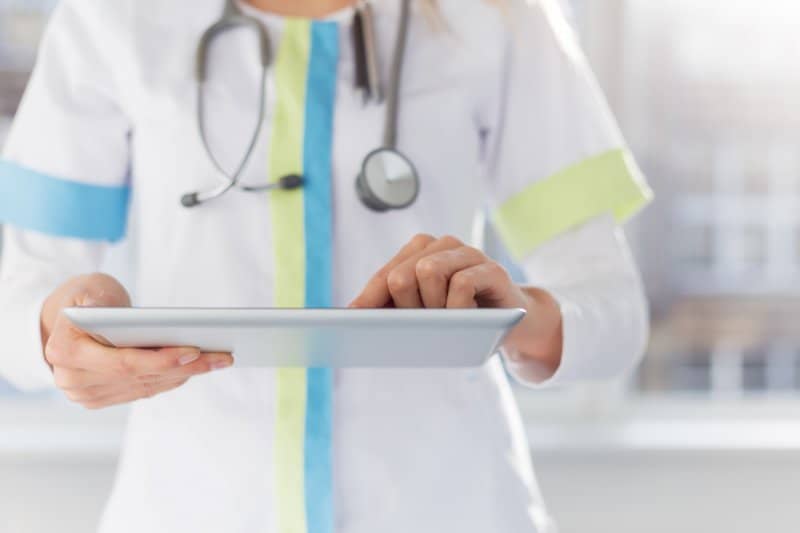 About Socrates
Socrates software systems are used every day by millions of Irish healthcare professionals such as GP's, Consultants and even in the Irish defence forces. Our focus on simplicity and design allows are software to seamlessly integrate with your practice no matter how big or small. Part of Clanwilliam Health, a healthcare technology and services company whose mission is to deliver a connected health system for everyone.